The activities are as follows:
Éste Data Nugget también está disponible en Español:
You've probably noticed a bright orange butterfly in your garden. It's hovering over a plant, and then pausing to lay an egg. It's landing on a flower, and then sipping the tasty syrup. Big wings allow butterflies to fly everywhere with ease. But you may wonder, why are their wings so brightly colored? One reason why butterflies might have brightly colored wings is that these colors warn birds and other predators that they would not make a tasty meal. Another potential reason for butterflies to have bright colors and dramatic patterns is to attract mates. However, there is little research that shows whether color alone or color pattern together deter predators or attract mates.
The red postman butterfly lives in rainforests in Mexico, Central America, and South America. The color pattern on its wing is usually a mix of red, yellow, and black. These patterns vary a lot depending on their location; for instance one variant has a red bar on the forewings and a yellow bar on its hind wings while another variant has red rays on the hindwings and a yellow bar on the forewings. Scientists Susan, Adriana, and Robert have been studying this species for many years. While hiking in the rainforest, they noticed that not all butterfly species are brightly colored. They started to wonder why the red postman butterfly has bright colors, but other species do not. They thought maybe the red and yellow colors and patterns signaled toxicity to predators, like birds; or these wing features may be used to help find and attract mates. Susan, Adriana and Robert predicted that brightly colored butterflies would be avoided by birds and approached more often by other butterflies of the same species. They also predicted that the local color pattern would get the strongest response from predators and mates, because it would be most recognized in that area.
To test their ideas, the team of butterfly scientists created three kinds of artificial red postman butterfly models using paper and a printer. Each model had a plastic body and paper wings. Model A had the same pattern as the local butterflies at the study site in the La Selva Tropical Biological Station in Sarapiquí, Costa Rica, with brightly colored red and yellow wings. Model B also had the same pattern as the local butterflies, but only had black and white tones. Model C had a different pattern than the locals with bright red and yellow colors.
To test for differences in predation attempts based on wing color and patterns, they placed 4 of each model at 100 different sites in the rainforest. This made a total of 1,200 model butterflies with 400 of each type! Models were placed far enough apart that they were not within human visible range from one another (on average separated by 5-10 m), and were positioned approximately 1.5 m above the ground, which is consistent with natural roosting heights. The models were left out in the forest for a total of 96 hours. Each day they were inspected and counted for bird beak marks on their wings and plastic bodies. Only new marks were scored each day, so attacks on individual models were only counted once. To test whether red postman butterflies were more attracted to bright colors, or the local wing pattern, Susan and her student field assistants also caught 51 wild red postman butterflies from the rainforest and brought them to a greenhouse. They then presented the live butterflies with the three models and counted how many times they approached each model type.
Featured scientists: Susan Finkbeiner, Adriana Briscoe, and Robert Reed from University of California, Irvine
Flesch–Kincaid Reading Grade Level = 9.9
Watch two videos of experimental trials from the greenhouse experiment:
The first shows a male butterfly approaching a butterfly paper model with color. The second shows a butterfly as it chooses between a butterfly paper model that is black-and-white and one that has color.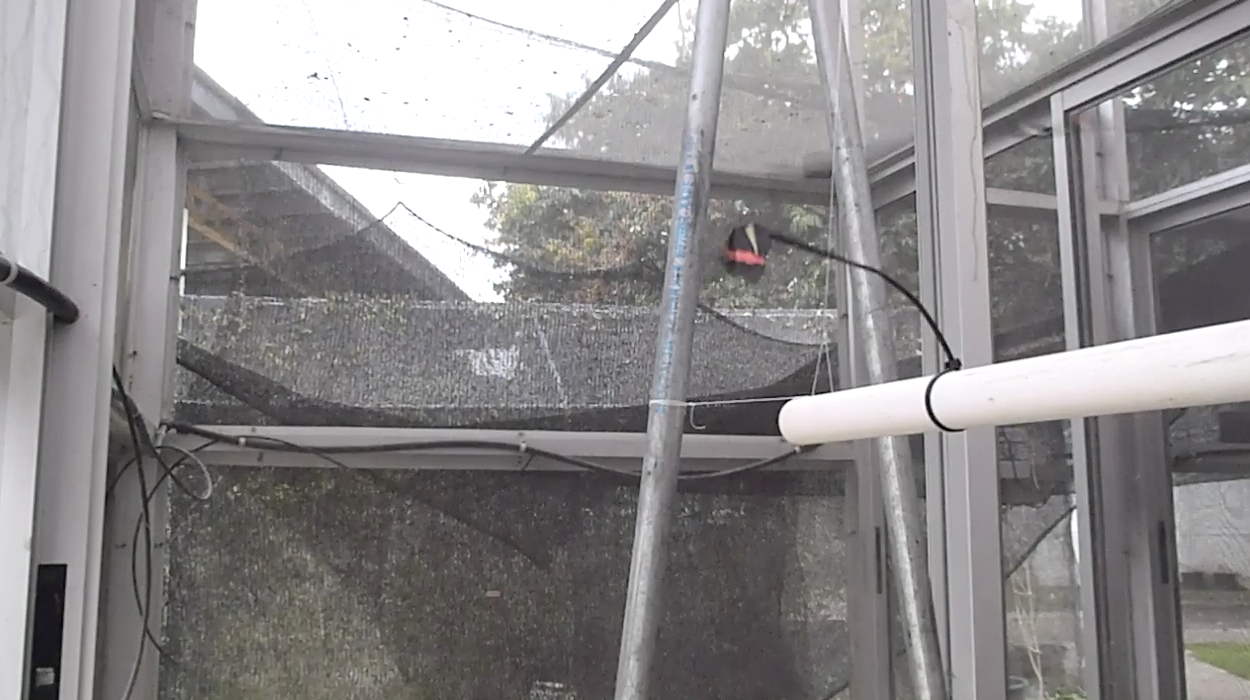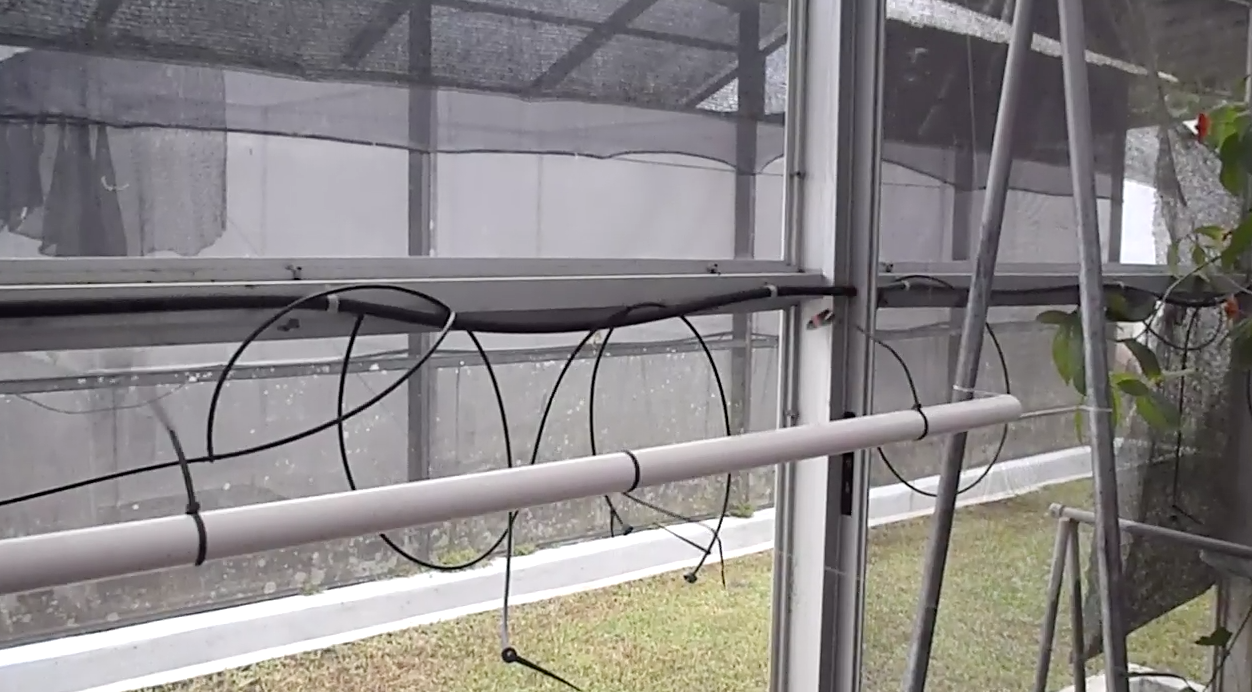 There are two publications related to this Data Nugget:

You can follow all three scientists on Twitter where they tweet about the latest scientific discoveries involving butterflies, animals, vision and behavior! Adriana @AdrianaBriscoe, Susan @Fink_about_it, and Robert @FascinatingPupa.
SaveSave
SaveSave
SaveSaveSaveSave
SaveSave
SaveSave
SaveSave
SaveSave
SaveSave
SaveSave
SaveSave
SaveSave
SaveSave
SaveSave
SaveSave
SaveSave